Julie Phillips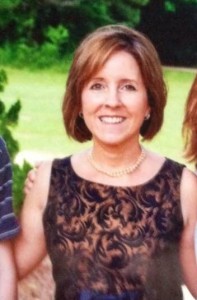 Please join in praying for our long-time MCRA member Julie Phillips as she battles cancer.  Julie has been a court reporter for 35 years in the 11th Circuit Court in Mississippi.  During those years she has also mentored many, many court reporters, including several of those who moved up to be the presidents of our association.
She is a faithful Christian, remarkable mother, amazing court reporter, true friend, and we love her so much.
If you'd like to send her an uplifting message, please write to Julie Phillips, 1308 Park Center Drive, Clarksdale, MS 38614.  In lieu of a love offering, feel free to make a contribution to your favorite charity in her honor.